Our Doctors
Meet Our Dentists in North Edmonton!
There are many dentists in North Edmonton to choose from, which means it can be difficult to pick the right dentist for your family. The dentists at Oxford Dental understand that the most important things are your family's health and happiness. That's why we provide comprehensive dental services to promote your family's health, as well as a comfortable office environment to promote your family's happiness. Whether your toddler needs her first dental checkup or you'd like to learn more about our teeth whitening procedures, our team provides family dentistry and pediatric dentistry services to meet the needs of all your loved ones.
Dr. Yousif Chaaban
a Dentist in Edmonton North
Dr. Yousif Chaaban was born and raised in Edmonton. He obtained his Bachelor of Science degree from the University of Alberta. Yousif then went on to study dentistry at the University of Western Ontario and received his Doctor of Dental Surgery with Distinction.
As a dentist in North Edmonton, Yousif's goal is to provide a friendly and comfortable environment for all patients and a stress-free dental experience. In addition to providing regular check-ups and cleanings, he also educates patients on proper dental hygiene.
When he is free, Yousif enjoys travelling, as well as staying healthy through his love of hockey and fitness training.
Dr. Abdul Assamd Farhat
Dr. Abdul Assamd Farhat graduated from the University of Alberta with his Bachelor of Science. He majored in Biology with a minor in Physical Sciences. Dr. Farhat then went on to graduate at the University of Detroit Mercy with a Doctor of Dental Surgery. Dr. Farhats' mission is to provide comprehensive dental services to all patients in a safe environment. He has a passion particularly for restorative and endodontic therapy in dentistry.
In his free time, Dr. Farhat enjoys playing basketball and boxing. He persistently challenges himself to learn new skills, as he believes it is important for personal development.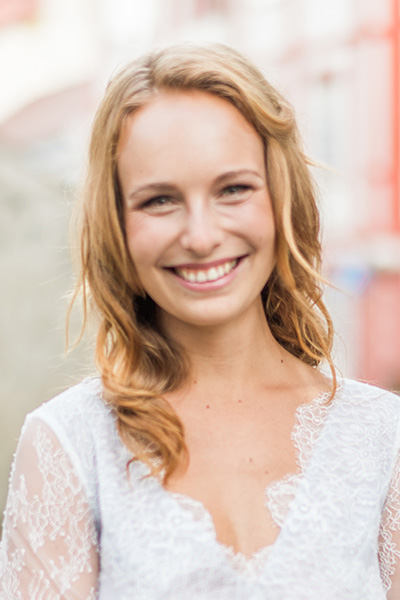 Contact Our Dentists in Edmonton North
The general dentists at North Edmonton's Oxford Dental are experts in their field. Offering comprehensive services that are designed to promote your health and happiness, our dentists have undergone rigorous training and work very hard to stay up-to-date on current dental procedures.
With a deep passion for what they do, Dr. Yousif and Dr. Abdul enjoy working with patients of all ages, striving to help you achieve the smile you've always wanted. If you need emergency dentistry services or a family member is interested in learning more about dentures, please contact our dentists in North Edmonton to schedule an appointment.