We're a family-friendly dental clinic in North Edmonton
General, Cosmetic, and Restorative Dentistry
New Patient?
Help us make your appointment run smoothly by filling out our patient form before you come in.
Sedation Dentistry
Feeling nervous about your next dentist appointment? Ask us about our sedation dentistry options.
Teeth Whitening
Get that brighter smile you've always wanted with our in-office and Poladay teeth whitening treatments.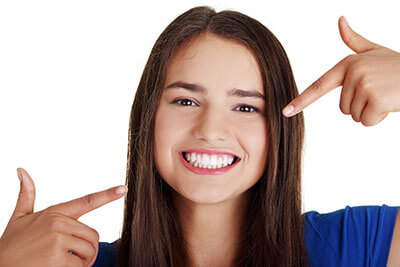 General Dentistry Services in North Edmonton
Looking for a place you can take your entire family for general dental care, teeth whitening and other dental services? For more than 20 years, Oxford Dental has provided dentists in North Edmonton that the community can rely on for proper general dental care for all ages. We can even provide pediatric and emergency dental services. All of our dentists are dedicated to helping our patients achieve a healthier, more beautiful smile through our services as well as education for proper brushing and flossing techniques at home.
Checkout our North Edmonton Dental Services
We're proud to offer the following services:
Experienced Dentists in North Edmonton
At Oxford Dental Office, you can have complete confidence in the quality of our dentists. All of our dental professionals have undergone a rigorous selection and training process to allow Oxford Dental to offer you the best level of care. These standards are maintained by continuous education programs for all our staff, so you can be sure your dentists in North Edmonton are always working with the most up-to-date innovations in the field.
Our dentists, hygienists, and dental assistants, supported by our practice manager and receptionists, work together to deliver the highest standards of dentistry and exceptional patient care. Call our office today to schedule your next dentist appointment.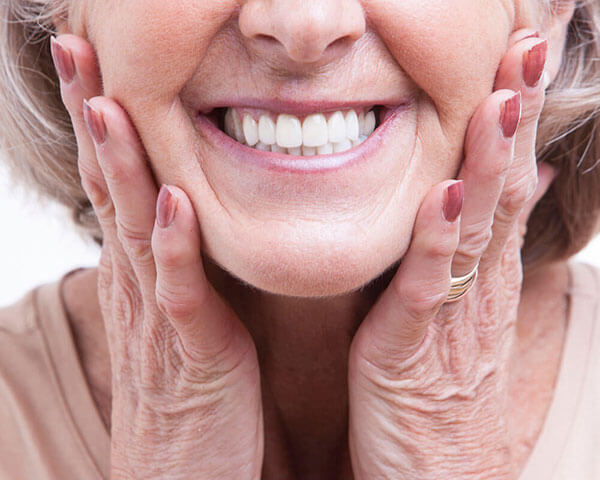 Make an Appointment with a Dentist in Edmonton
If you're searching for a dentist in Edmonton that is a little closer to home, we offer two convenient locations in Edmonton to serve you. Come visit us at our Oxford location on 153 Avenue, or at our Northeast Edmonton location in Abbotsfield Mall.