Dentist Near You in North Edmonton, AB
At Oxford Dental, we understand how much you care about your family's health and happiness.
This is why we are dedicated to providing comprehensive dental services to support your family's health and a comfortable office environment to promote your family's happiness.
Our team at The Oxford Dental North Location provides family dentistry services to meet the needs of you and your loved ones.
Why Choose Us as Your North Edmonton Dentist?
Oxford Dental is here to provide gentle and caring services by applying our advanced knowledge and skills.
We want you to achieve optimal health and the perfect smile!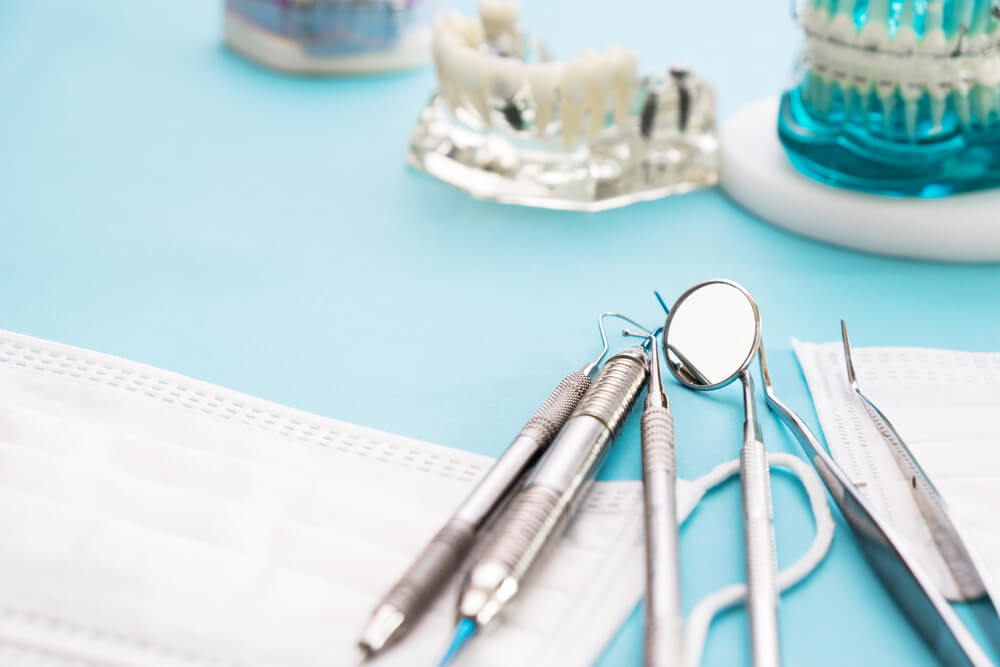 Dental Expertise
Our dentists in North Edmonton are experts in their field. Not only have they undergone rigorous training, but they also strive to stay up-to-date on current dental procedures.
Dr. Yousif and Dr. Abdul want you to feel confident receiving treatment from the most educated and qualified team.
Kid Friendly
We understand that early dental visits for young children can be a scary experience, but we want every child to feel safe and comfortable when they come to visit us!
Our team takes the time to explain how everything works and ensures that a child's first visit is a fun visit.
Personalized Care
Our dentists are committed to our patients and provide personalized care to meet everyone's unique and individual needs.
We focus on getting to know our patients so that we can develop quality relationships and meet their ever-changing needs.
Services Offered in North Edmonton
Our caring, affordable, and private dental care services are individually tailored just for you!
Using the latest in technology, we are dedicated to caring for your teeth and improving your oral health.
Here are the services we offer to meet all of your dental needs:
General Dentistry
The general dentistry we offer at Oxford Dental includes:
Dental Checkups

Teeth Cleaning

Dentures
Children's Dentistry

Sedation Dentistry
Cosmetic Dentistry
If you're looking to improve the appearance of your teeth, we also offer a wide range of cosmetic dentistry services to help you create the email of your dreams!
Whether you are looking for whiter teeth or a straighter smile, our team can help you with the following services:
Emergency Dentistry

Our team at Oxford Dental understands that life happens, and it can sometimes be difficult to book an appointment, especially if there is an emergency!
If you need a dentist in North Edmonton who deals with emergencies, we welcome walk-ins!
Not every dental issue is an emergency, but we want you to come and seek immediate treatment when necessary.
When an emergency happens, we will make room in our schedule for you!
Some common dental emergencies we handle include, but are not limited to:
Broken or lost fillings

Broken crowns
Broken dentures

Serious toothaches and/or infections
Chipped, broken, or knock-out teeth
Looking for a Dentist in North Edmonton?
Look no further!
Oxford Dental is here to provide reliable dental care for people of all ages.
We are proud to offer services that will help improve the oral health of you and your loved ones. Our entire team, from our dentists to our receptionists, is dedicated to your smile!