North Edmonton Dental Services
Discover a wide range of dental services in Edmonton with Oxford Dental. We help patients achieve healthier smiles and better overall oral health. Whether you're coming in for a quick dental check-up or you want to get a cavity looked at, our team of dental professionals is here to help. Stay healthy with our general services, like root canals and fillings, or get the smile you've always wanted with our cosmetic services, including bridges, crowns or veneers. We can also help you straighten and align your teeth.
It's never too early to get your child started on the path toward a healthy smile. Our team is skilled at proving pediatric dentistry to children of all ages. We also offer emergency services when you need immediate care.
Our North Edmonton Dental Services
Family dental services offered at Oxford Dental include, but are not limited to:
Dental bridges and crowns
Emergency dentistry and walk-ins
Schedule Dental Services in North Edmonton
Call or email us today for more information on our services, or to schedule your next dentist appointment. We look forward to seeing you smile!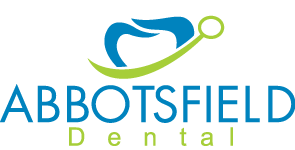 Looking for somthing close to home?
We also have a location in northest edmonton at abbotsfield mall.